Years
---
Combined years of experience
Countries
---
Number of countries where we have experience delivering projects
NGO's
---
Number of NGO's we've worked with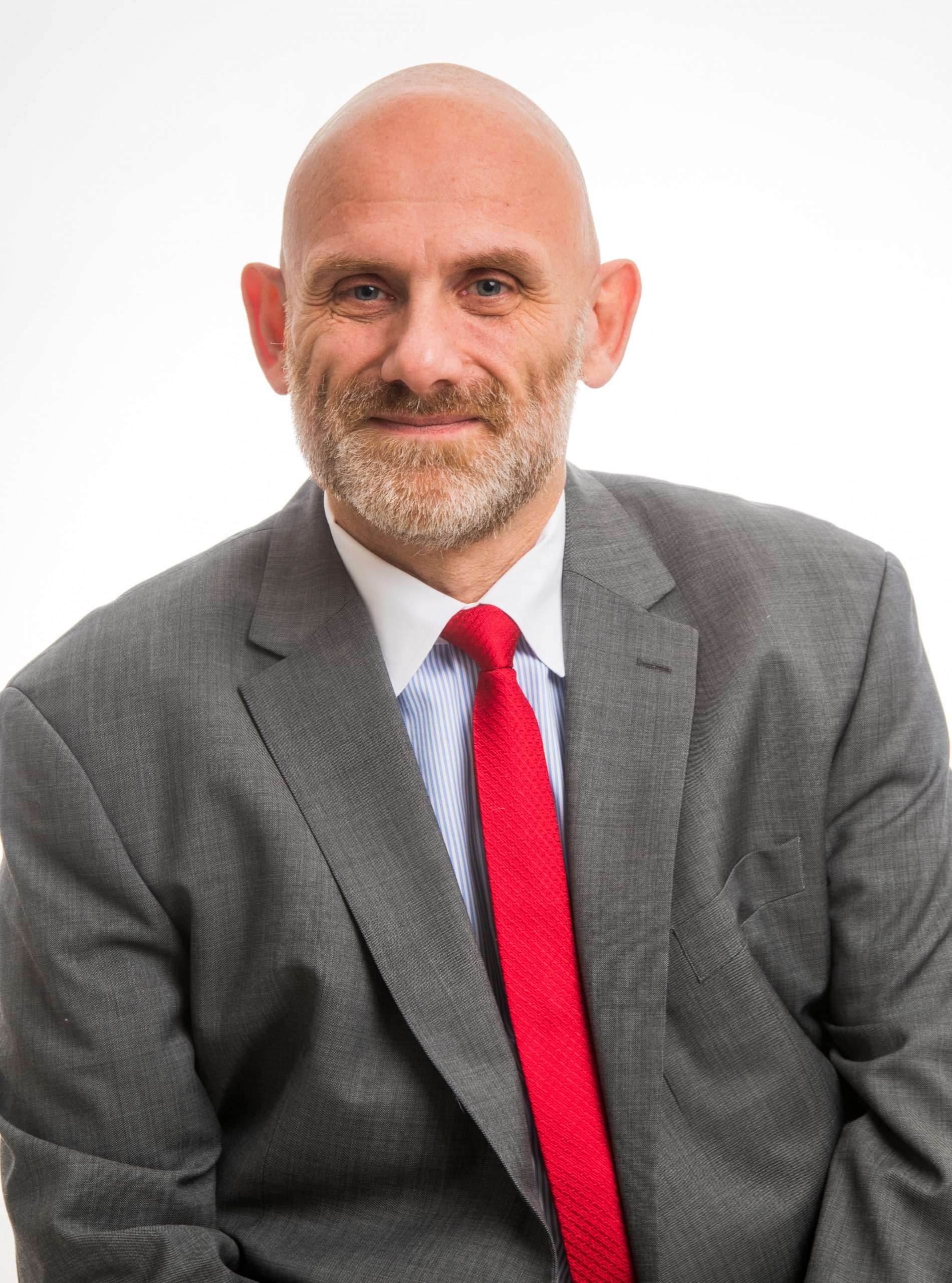 Giulio De Tommaso
President & Founder
---
A message about our team
working with governments, firms, multilateral development banks and bilateral aid agencies, CGA strives to advance the development of an efficient and transparent public sector, as well as the development of dynamic and thriving private and financial sectors. Our work is guided by our belief that the Government, when efficient, provides invaluable services to the citizen, but it is most effective by working in partnership, with the public sector governing with sound policies and efficient institutions, the private sector leading economic development and a competitive financial sector bringing in much needed financial resources then society as a whole stands to gain. This cooperation is the best way to bring about inclusive, pro-poor growth and reduce the prospect of conflict. Our work is guided by the belief that Governments provide invaluable services to the citizen.
Our experts specialize providing advice and delivering technical assistance in the design, the implementation, the supervision and the evaluation of government policies, programs and projects. We further specialize in designing and applying program approaches that engage the private sector in development and provide advice advice to regulators and international financial institutions to deepen the financial sector.
Most importantly, we are a team of seasoned professionals who have a long and successful experience working to bring to our client bespoken responses to their needs.
~ Giulio De Tommaso, President & Founder
---
About Giulio
Giulio de Tommaso is responsible for managing the firm and providing its overall strategic direction. He is an accomplished public sector management and governance expert with over 20 years of experience in strengthening the capacity of public sector agencies to manage human and financial resources effectively and transparently. He holds degrees from Johns Hopkins SAIS, Georgetown University and the Universita' di Siena (Italy).
---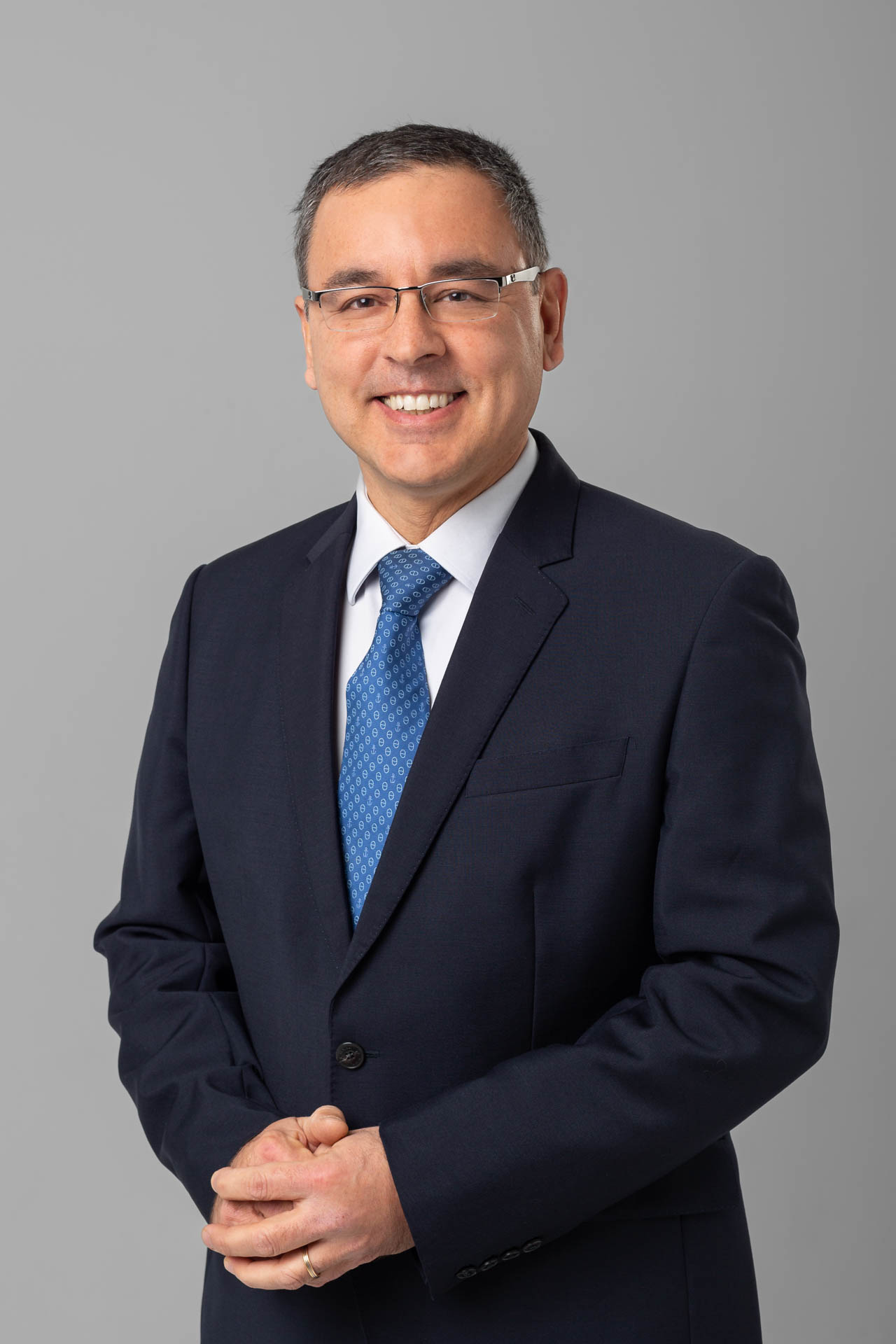 Yann Christin
President of CGA Europa
---
Yann Christin is a partner of the firm in charge of the capital markets practice and the President of CGA Europa. He offers a cross-functional approach to development challenges and change management with over 25 years of professional experience in financial markets, business law and corporate finance. Yann holds masters' degrees in economics, financial engineering and law from the University of Paris 2 (France) and an Executive MBA delivered by the ESSEC Business School (France).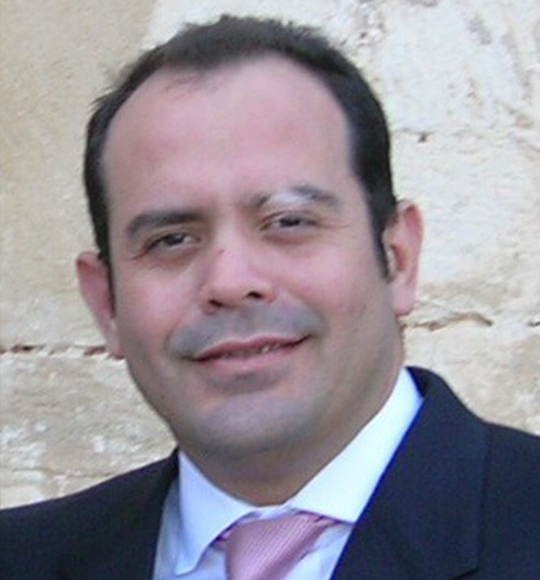 Rodolfo Figallo
General Manager of CGA Peru SAC
---
Rodolfo Figallo is is an accomplished professional with over ten years successful experience managing and supporting international companies' development in Peru and across Latin America. He has long and successful experience assisting Private Sector companies of all sizes access finances in order to further their development. He brings hands-on Peruvian experience to our dedicated private sector development and access to finance team.
---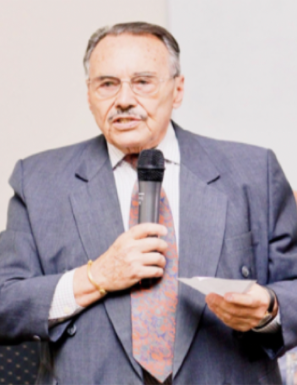 Salvatore Schiavo-Campo
Senior Advisor
---
Mr. Schiavo-Campo held senior positions in the main international financial institutions, as a lead for public sector management at the World Bank, providing guidance, quality control, and evaluation in all aspects of governance and public sector reform; as the Asian Development Bank senior advisor on governance and public management (on secondment from the World Bank); and previously as principal economist at the IMF -- which he joined after a full academic career concluding as full Professor and Chairman of economics at the University of Massachusetts at Boston. He has more than 40 years of high-level experience in development assistance, technical advisory services and training in more than 50 countries in four continents.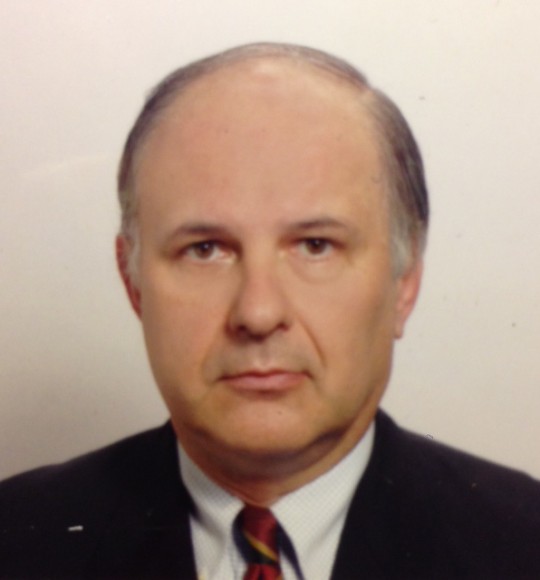 Tullio Morganti
Senior vice President & Hr Reform Specialist
---
Tullio Morganti leads our Human Resource Management work at Consilium Group Advisors. He is a Human Resource Management Specialist with over 30 years experience in assisting governments in improving their human resource management infrastructure. He has multidisciplinary background in law, international relations and international economics. Tullio has worked in over 30 countries world-wide. He is a graduate of Johns Hopkins SAIS and Carleton University in Ottawa.
---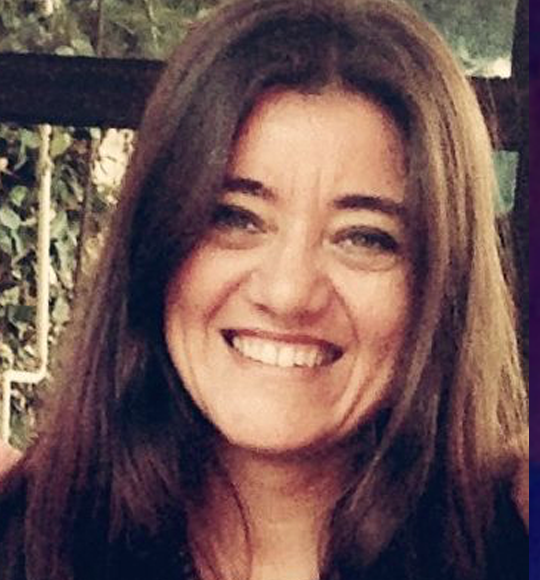 Veronica Musa
Senior Consultant - Gender, Peace & Human Rights
---
Veronica Musa mainstreams gender and human rights in all our development projects. She is an international human rights lawyer and peace scholar whose technical experience covers topics related to social accountability, legal reform, and justice education. Veronica is a respected academic who has lectured at universities in the United States, Spain, Argentina, and The Netherlands, and researched for the United Nations Office on Drugs and Crime (UNODC) in Austria, Hafiza Merkezi in Turkey, INDEPAZ in Colombia, and other highly reputed NGOs around the world. She holds a J.D. and a Master in Law from Universidad Nacional de Rosario (Argentina), an LL.M. in Comparative Law from the University of Florida (United States), and a Master in Peace and Justice Studies from the University of San Diego Joan B. Kroc School of Peace Studies (United States).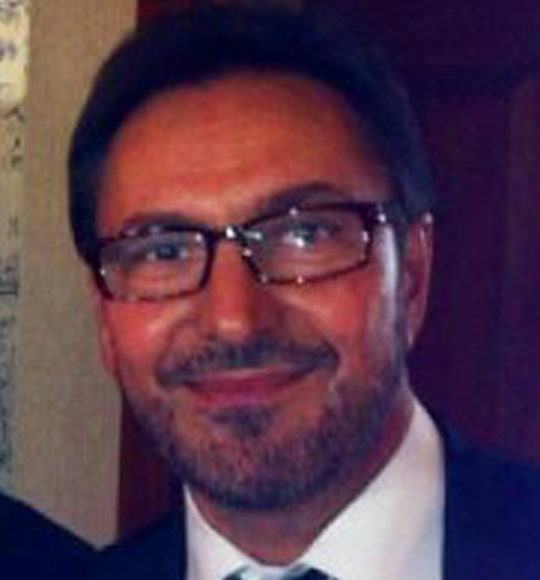 Hamid Alavi
Practice Leader Private Sector Development and Access to Finance
---
Dr. Hamid Alavi has contributed to economic development in over 70 countries during his tenure at the World Bank Group. He has worked with governments, private sector, NGOs and donors to create an improved policy, regulatory and financing environment for private-sector growth and shared prosperity and has received awards and accolades for several of his projects and programs. He has specifically earned international recognition in the development of small and medium enterprises (SMEs), inclusive innovation, access to finance, and trade facilitation. ​At the policy level, our team leader (Dr. Hamid Alavi) has worked with AFI on MSME access to finance policies and guidelines (e.g., SME Access to Finance Guideline Note No.26, 2019), and is now developing a policy framework to enhance access to finance for women-led micro, small and medium enterprises in AFI member countries.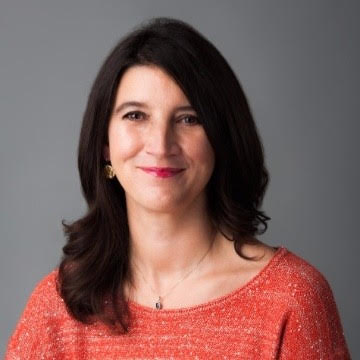 Isabelle Barres
Principal Consultant - Private Sector Development and Access to Finance
---
Ms. Barres is a creative strategic leader with a proven track record of building effective relationships and driving change within complex multi-cultural, multi-stakeholder environments. For over two decades, led bold initiatives to support the UN Sustainable Development Goals, collaborating with public and private actors to improve efficiency and collective impact. Excellent track record of building consensus, leveraging innovation, inspiring teams, and driving positive change through policy, advocacy, standards, research, knowledge management, and capacity building In her stellar career, Isabelle co-founded MIX, a global financial information exchange platform for financial inclusion; developed the portfolio and impact strategy of Kiva, an early global P2P fintech; led the Smart Campaign, the first global financial consumer protection campaign; and created the Center for Financial Inclusion's consumer protection workstream. She has worked in over 60 countries and taught Responsible Finance at the Boulder Institute and Microfinance at the John Hopkins School of Advanced International Studies. Ms. Barres holds a B.S. in Economics from the University of Montréal, an MBA from Mc Gill University, and a DESUP in Development Economics from Sorbonne University.