Our mission is to share our experience, knowledge, and values with our clients and assist them in delivering improved public services and enhanced economic environment to the citizen.
---
Our mission is to share our experience, knowledge, and values with our clients and assist them in delivering improved public services to the citizen.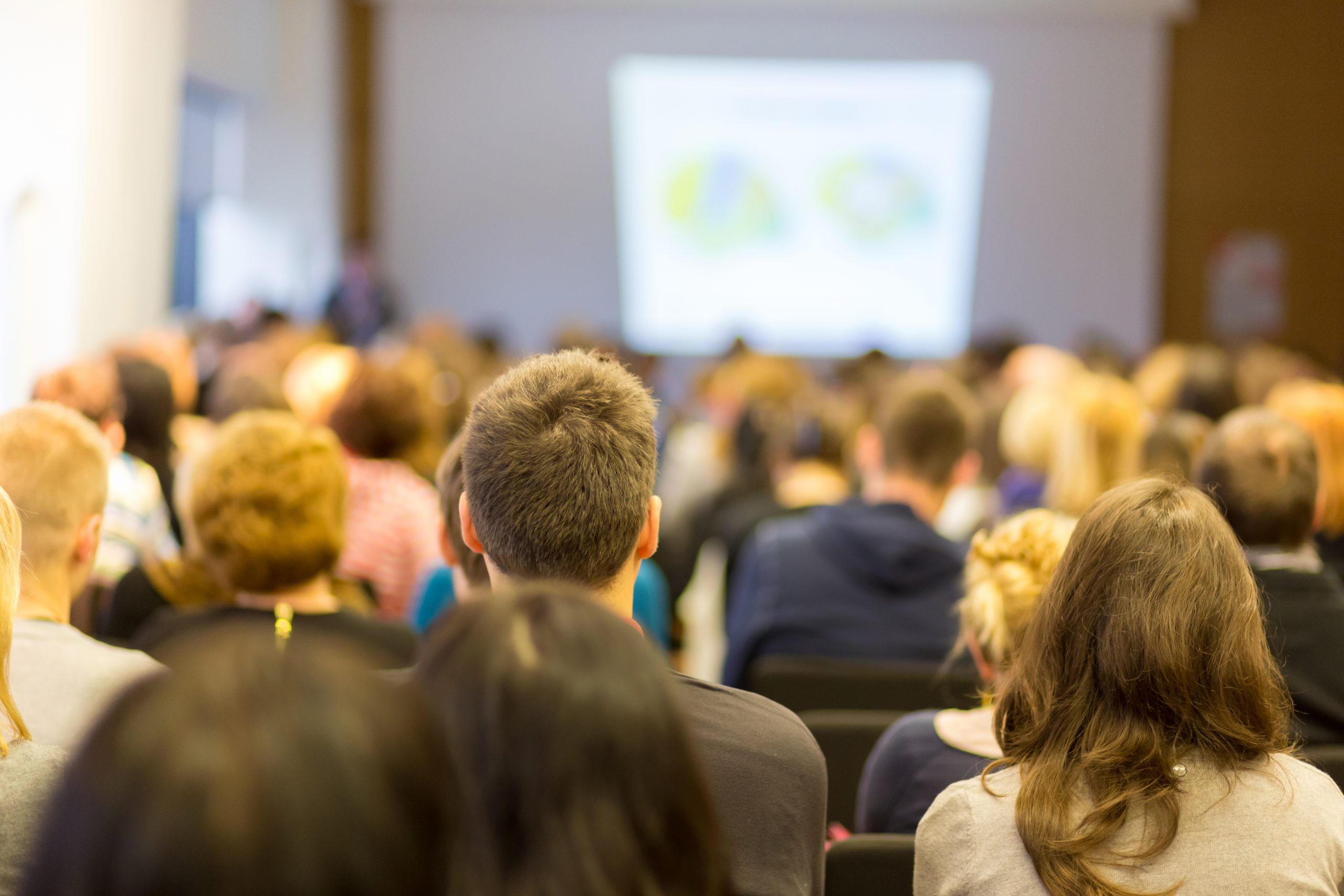 Our values guide every conversation we have, every decision we make, and every interaction we have among our team members and with our customers. Our values anchor every product and service we provide. These values are at the core of our activity.
We have five primary values that are based on our vision and provide the foundation for everything we do:
---
We define leadership as having courage, vision and integrity which inspire and motivate others. At CGA, we show courage by seizing the initiative, by advocating for solutions which enable our clients to achieve the best possible outcome in an economically and socially responsible way, by encouraging our staff to propose new approaches to address development problems from different perspectives, and by providing an example to others.
Within our teams, we encourage our staff to make themselves visible, promote their views and back them up with facts. We encourage creativity, thoughtfulness and innovation, yet we hold ourselves accountable and responsible for our actions and advice.
Vision
At CGA, we focus on seeing the bigger picture. People capable to take a complex problem and break it down into manageable pieces. People who understand that development reforms are for the long term and are capable to understand what it takes to bring a plan to fruition. We don't just want people with courage, we want people with vision, in other words, people with a clear idea of what they would like to achieve.
Integrity
At CGA, we operate at all times with the highest integrity and ethics. We strive for the highest ethical standards with team members, clients, and our communities. We are aware that everything we do is built on trust, and we work hard on ensuring that this trust is never compromised. Accordingly, we are unbending and predictably consistent in honoring moral, ethical, values and principles like honesty, truthfulness and accuracy.
---
Teamwork is valued and rewarded. At CGA, how the work gets done is just as important as getting the work done. We emphasize teamwork as the key to our success in helping clients.
CGA was created because we recognized that the best solutions come from people with different backgrounds and experiences coming together to address our clients' concerns.
We recognize that effective teamwork is achieved by developing strong, long-term relationships, mutual respect and the creation and fostering of an environment where sharing is not only encouraged but expected.
Effective teamwork demands strong Relationships, Respect and Sharing.
Relationships
We care about our people. Our team members believe in the CGA project and we believe in them. As a result, we have created a company where teamwork is valued and rewarded, where how the work gets done is just as important as getting the work done. We believe that our relationships with our clients are only as strong as our relationships with each other.
Our staff is composed of solid professionals who work together as partners. We provide them the tools and training they need to succeed in their work, and we want them responsible for producing the best quality products for our clients. We expect their best and thank them for their outstanding performance.
Respect
We embrace diverse cultures, communities and points of view. Our small team is truly international. We speak a multitude of languages and are located literally around the world. CGA experts have worked in over 100 countries across five continents, covering a wide diversity of cultures and communities.
Sharing
At CGA, we believe that we are best when we cooperate, share our experiences, resources and opportunities. We strive to create an environment which fosters and encourages frequent and purposeful communication with our clients.
---
We wholeheartedly believe that creating the conditions for equitable development worldwide is not only possible, it is fundamental. We dedicated our professional lives to this task prior to creating CGA. We believe that our work matters and makes a difference in the lives of our clients. We work with great passion and dedication and this shows in our work. Life is too short not to love what you do.
We have embedded these principles in our culture, which is a key element of our success.
---
Culture is the attitude we bring to work every day— the pattern of thinking and acting with our clients in mind. It is a thousand behaviors inherited from our team members, behaviors that we model today and then pass on as our legacy for consultants who come after us. Our culture is defined by behaviors and attitudes that are core to who we are: respecting differences, meeting deadlines, listening to each other, and keeping our word.
Our success has as much to do with attitude as aptitude. We believe that our success depends on our team members' consideration for each other, for our immediate clients, and for the ultimate users of public services.
We believe that enthusiasm and caring enable ordinary people to do extraordinary things. Our culture embodies care and enthusiasm. We want our team members to have fun—because success without fun never lasts, and fun without success isn't much fun. "Fun" for us means enjoying our work, enjoying the people we work with, enjoying the difference we make in the lives of clients, and celebrating our achievements together as a team. We are one team with our clients.
We understand that our clients want to do business with companies that will deliver excellent quality advice and with whom they connect with emotionally, that are sensitive to their culture, work to understand and value what they value and help them succeed.
When we communicate with clients, we are clear, consistent, approachable, respectful and ethical. We provide reports and feedback in a language that is easy to understand, not jargon. We provide consistent messages based on facts. We express it respectfully, but we do not bow to pressure.
Appreciation
We feel grateful for the business we are building together and the opportunities we have, and we work hard to communicate that to our team, our clients, and our strategic partners.
---
Open and honest communication is fundamental to our success. This presents challenges in an international environment where experiences are very diverse and opinions accordingly vary greatly.
At CGA, we focus on creating a culture that rewards and promotes honest yet respectful communication, even when there is disagreement. This requires relevant advice, communicated simply and clearly.
Relevant Advice
The best advice is one that is best suited to our client's circumstances. For this reason, we bring our extensive international experience and combine it with a thorough and in-depth analysis of our client's circumstances.
We reject the fashionable in favor of the practical, but understand that practicality unsupported by sound concepts and lessons turns into ad-hockery without long-term results. Our approach to institution building and problem-solving can therefore be characterized as "principled pragmatism".
We approach our assignments as an opportunity to share and exchange views and experiences with our clients. We believe that they are best placed to identify challenges in their activities. By interacting extensively with our clients, we achieve balanced, suitable and adapted solutions in diverse institutional, economic, social and cultural environments.
By focusing on understanding the specific circumstances of our clients, we develop products that are effective and impactful. We provide results-oriented advice which is sustainable and improves the likelihood for durable outcomes.
Clear Communication
Excellent communication is the core value that glues everything together. We recognize that to ensure excellent communication trust is key.
 Trust grows over time and is based on making and keeping commitments as well as being open with one another. These honored commitments are noticed by other team members, making them feel more self-assured which in turn opens the door to stronger relationships and to open and honest communication.